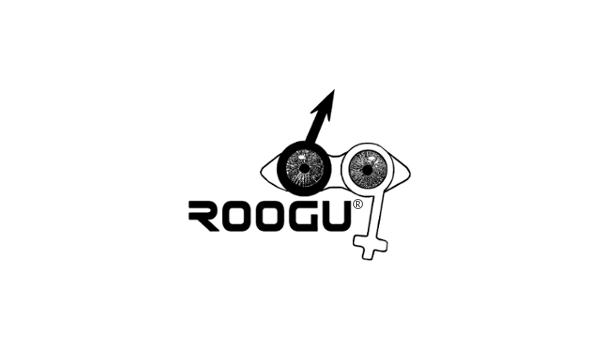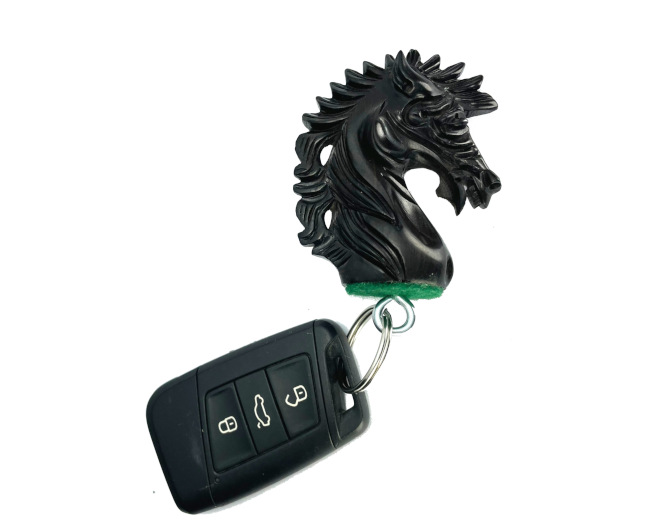 Keychain
made

of real
chess piece
Hand-carved in India

- the country of origin of chess.
Material:

Ebony
Weight: 30g
Height: 7.3cm
Polishing gloss, felt base
Since ebony

is extremely hard

and

resistant

,
it is ideal for a key ring.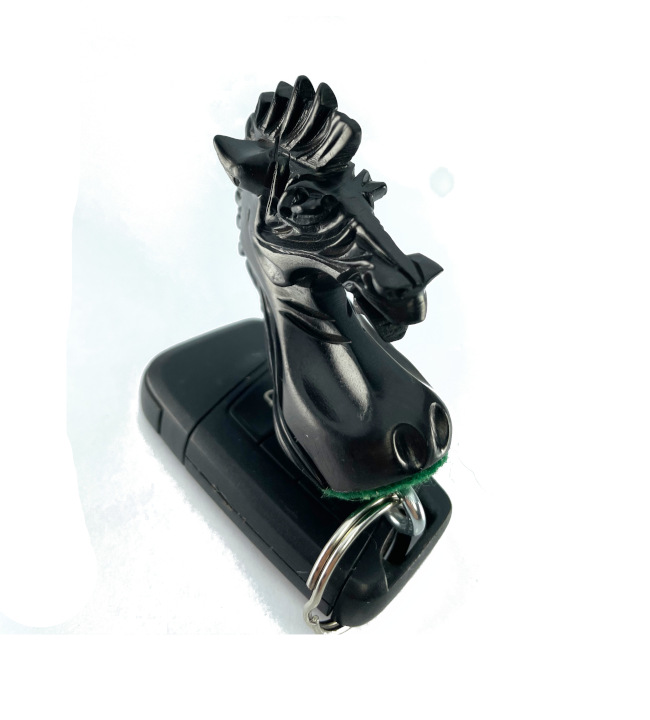 Ebony as luxury wood
Most of the figures available on the market are only
ebonized
- i.e. it is used to ebony similar to black colored wood.
The black chess piece from the Camelot 4.7'' set has been completely hand-carved in ebony, which increases its value and maintains it for the future.
Ebony vs.ebonized wood
There is a significant difference between a figure made of ebonized wood and one of ebony.
From a distance, both figures are black.
However, if you look at the woods

from very close proximity, only the ebony
changes
its color and
turns brown
with recognizable wood structure, pores, seedlings, etc.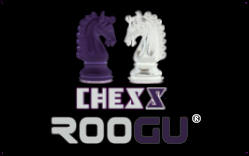 It is a black jumper from the luxury set Camelot Ebony 4.7''

.