2x Keychain made of real chess piece
Handcarved in India


the country of origin of the chess.
Material: wood - padauk
Weight: 34g
Height: 6,9cm
Foot: 3,5cm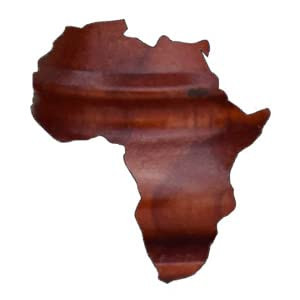 African coral wood
Padauk wood is called "African coral wood" because of its special color.
It is one of the most colorful and technically high-quality woods in Africa.
Two red pawns from the luxury chess set Camelot / Shere Chess